The Football Association of Wales (FAW) has begun implementing a wide-ranging reform to the way Welsh football is run.
The changes - aimed at modernising the FAW - have been described as the most significant in a generation by its president Steve Williams.
It comes after the association ratified 80 recommendations made as part of an independent review of its governance structure.
The overhaul will include a merger of responsibilities between the FAW and the FAW Trust, the body for football development in Wales.
The changes will also affect elite football for men and women with a new technical director role established.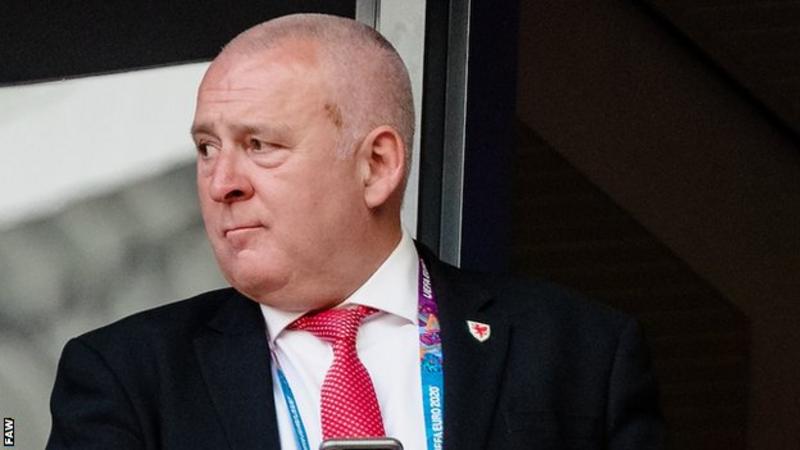 Steve Williams succeeded Kieran O'Connor as FAW president in June 2021
FAW begins wide-ranging reforms to the way Welsh football is run.